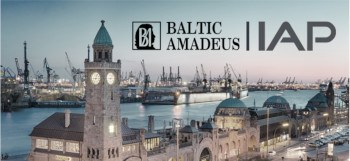 12 Apr

IAP GmbH and Baltic Amadeus launch close cooperation

IAP GmbH, leading OpenEdge consulting and programming service company in Germany signed agreement for close cooperation with Baltic Amadeus. According to the agreement, both companies will unite their knowledge, experience and resources to implement large business projects.

Klaus Erichsen, president of IAP GmbH states: "The constantly growing demand for custom IT solutions – not only in the OpenEdge area – encouraged us to look for a new partner. Baltic Amadeus was one of the few companies which met our main requirements – diverse experience, reliability and Progress OpenEdge expertise.".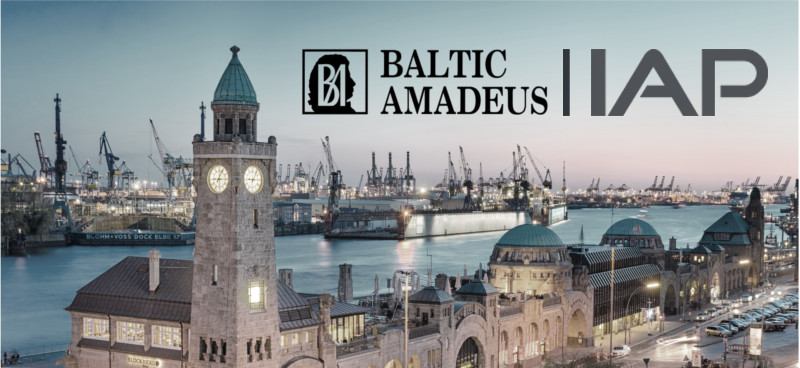 Andžej Šuškevič, CEO of Baltic Amadeus says: "We meet first in 2012 and realized that we are sharing the same business values. Today we are really glad that we started a partnership which will allow us to utilize our know-how and wide technology stack".
Both companies strongly believe that this partnership will open the doors to new digital solutions for logistic, shipping, medical and retail sectors not only in Germany but in whole DACH region.
In near future this partnership is going to be transformed into unified alliance of two brands. There are 60 people in the combined OpenEdge team today and it will expand in the near future. After joining the forces, there are going to be more than 160 developers and architects in both companies..
About IAP GmbH:
IAP GmbH, founded 1992, is the largest independent OpenEdge solution company in Germany, with about 40+ staff members. IAP provides consulting services and technical solutions with an emphasis on Progress OpenEdge and is Service Delivery Partner of Progress Software on Elite level.
Contact: Klaus Erichsen, +49 – 176 208 600 62,
About BA:
Baltic Amadeus is one of the IT companies with most experience in Baltic countries. Company provides customized IT solutions for shipping, finance, energy and telecommunications markets in Nordic markets. Baltic Amadeus also operates as nearshore development centre, creates IoT and business intelligence solutions. Baltic Amadeus was announced as the most modern employer of the year by business portal Verslo žinios in 2017.
Contact: Contact: Andžej Šuškevič, +370 616 09310,